Real Estate Services
Residential real estate photography with quick turnaround from session to delivery. List quickly, sell quickly!
Family Sessions
Whether you need a photo for a Christmas card, your Facebook profile, or just for fun, I'm here to help get pictures you will cherish for a lifetime.
Business/Headshots
Do you need quality images of your business or products for your social media, or maybe you need headshots done for everyone in the office? I make the process quick and painless, and deliver high quality imagery you would be proud to display on your website or social media.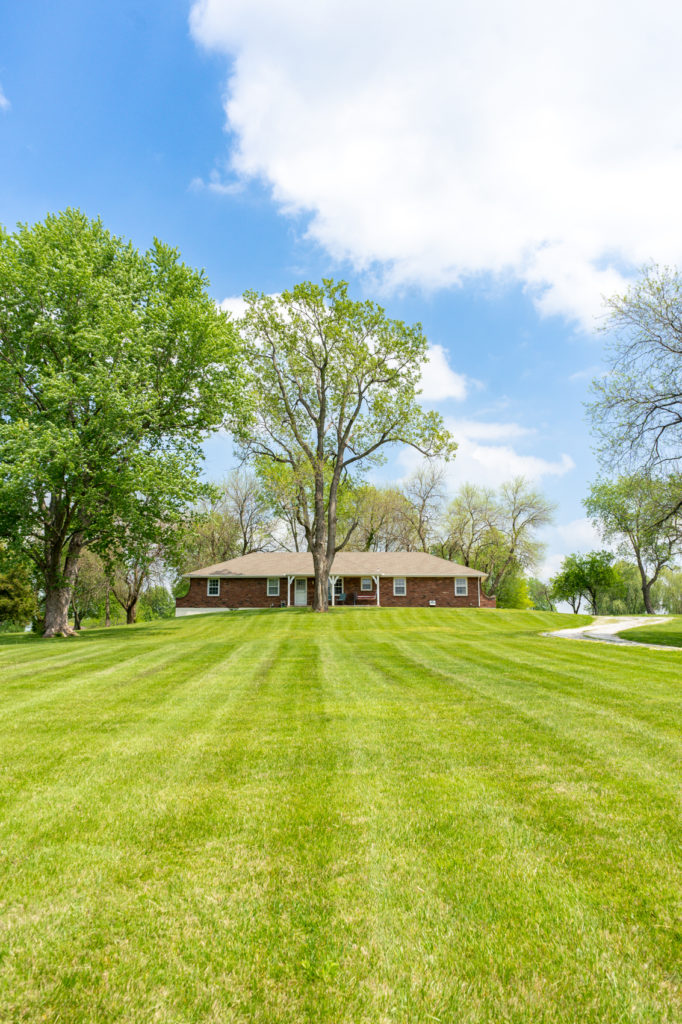 Let's work together! I'd love to get to know you, but you'd probably like to get to know me a bit first. Fortunately, I have a page set up that will give you some info on who I am, and what I'm all about. Meet David!